1
Got out on the car again for a bit this afternoon.

Got the rest of the clutch bits removed.



The old clutch doesn't "look" too bad, I know it was slipping.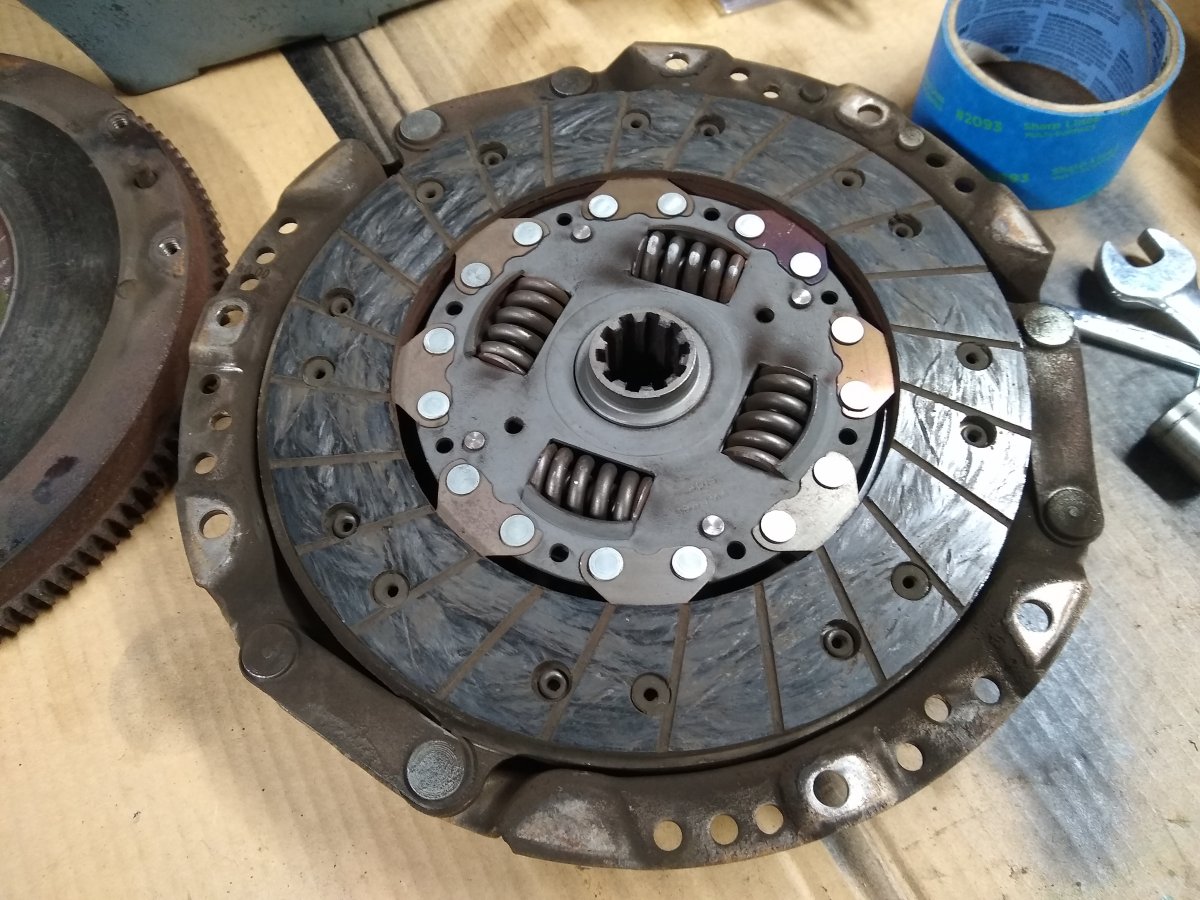 Very slight leak at the rear main, so that's going to get replaced while I'm in here.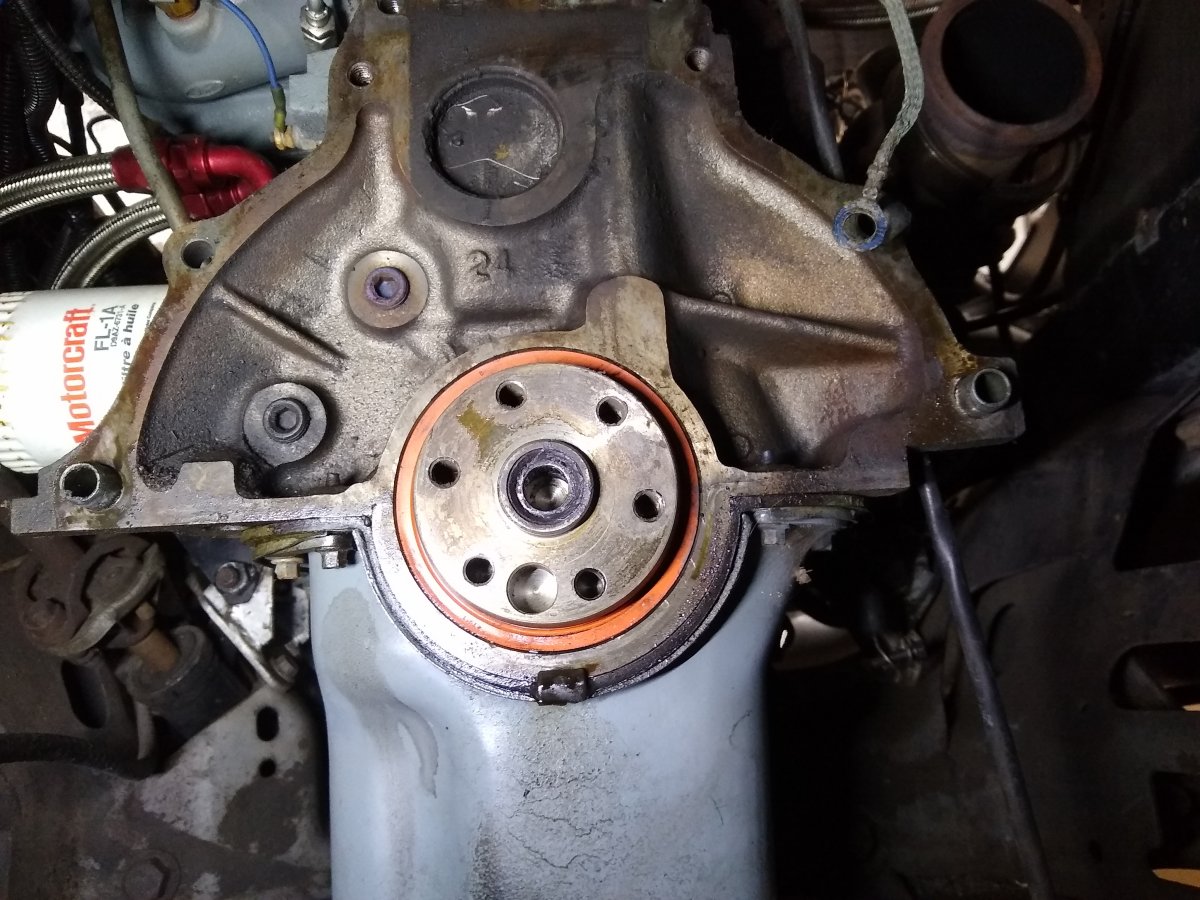 Next I turned my attention to the interior, so I can have access to work on the hole.

Wrestled this thing out. Not very easy with the cage.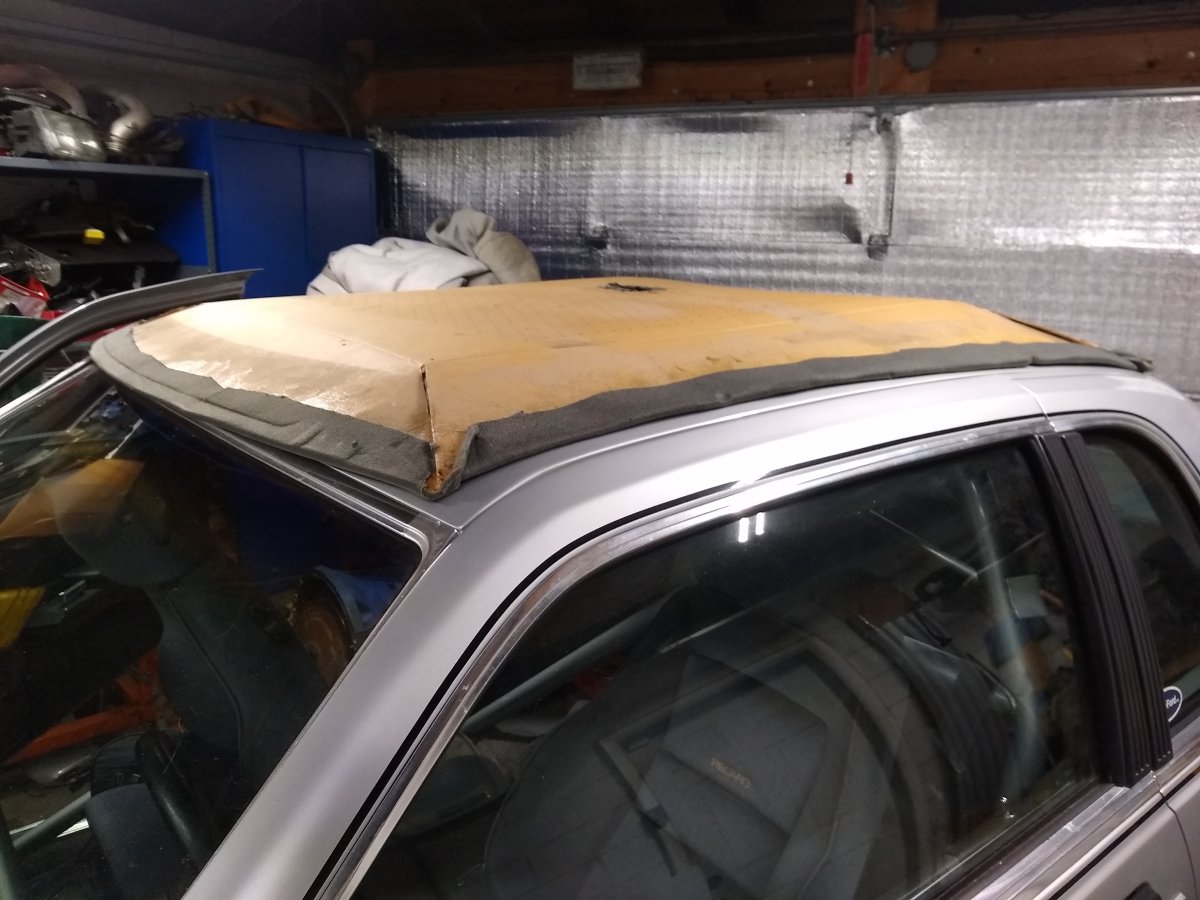 Here's the hole from the inside. Haven't found the slug yet, but did see where it impacted/scuffed the headliner board.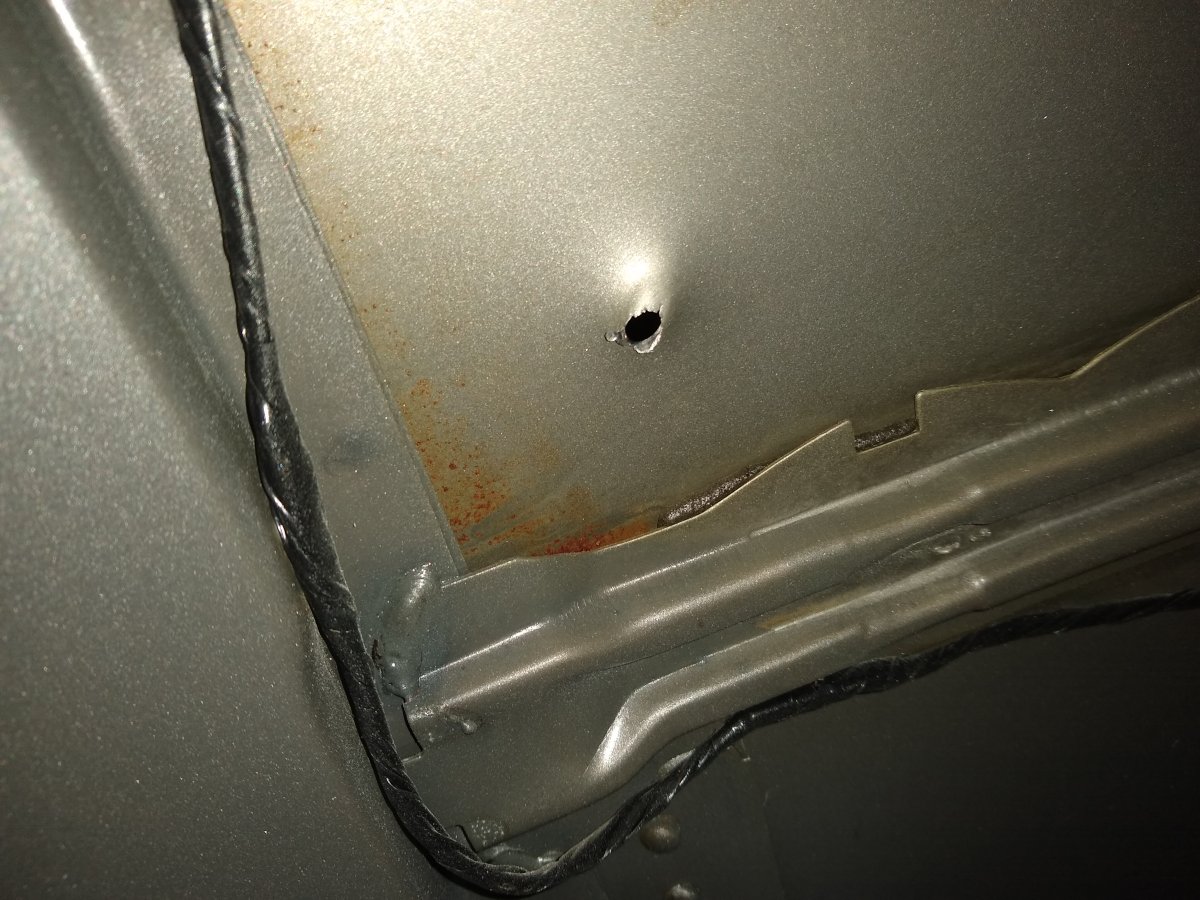 Spent a little time knocking it back up a bit. Going to zap that hole closed and smooth things out.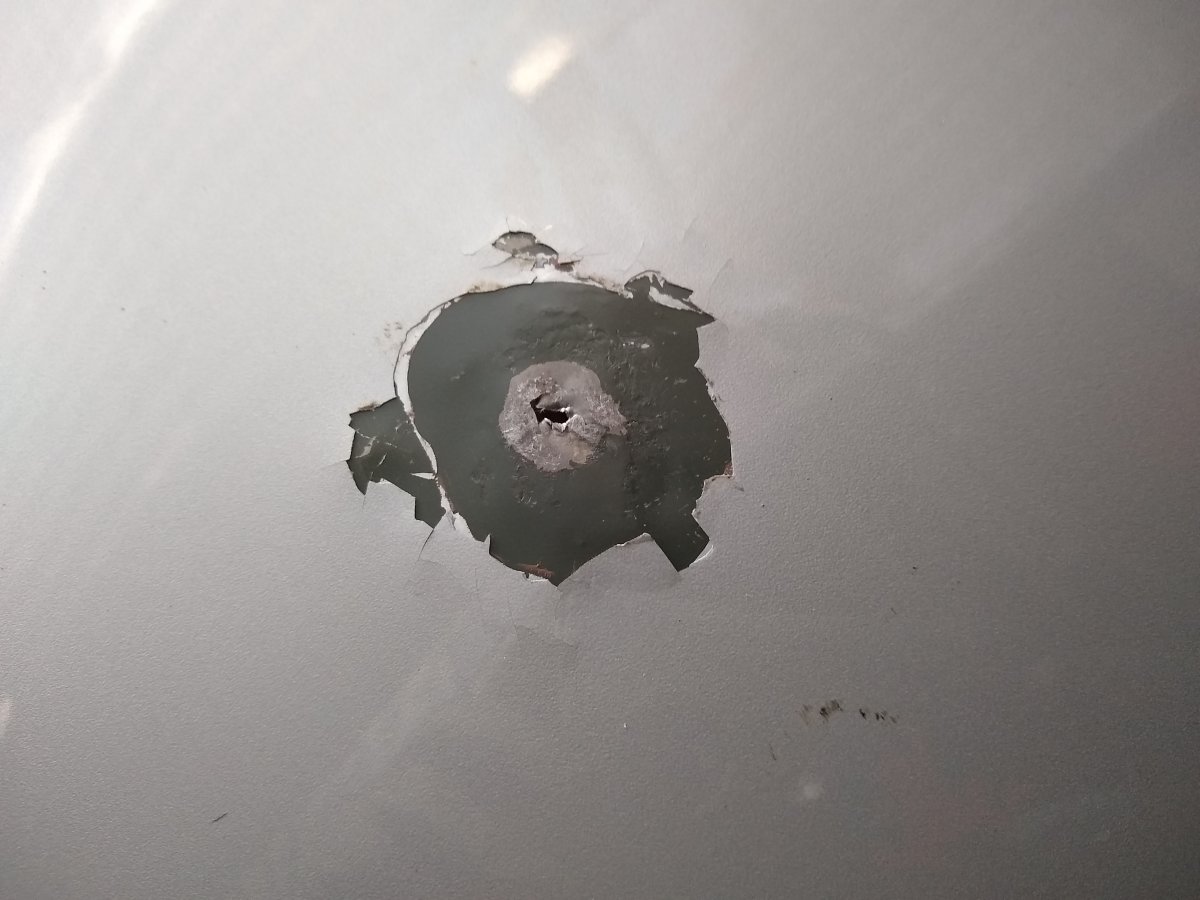 I'm probably just going to do the best I can to recoat this and blend it. I don't have the time or inclination to have the whole roof of the car repainted right now.

After trying to contort my mid-50's body around in the back seat area to get interior panels loose, I'm about 75% decided that I'm going to gut and rework the rear of the cage and get the rear seat back in this. This cage is dumb. :p